Fort Lauderdale Homes
Fort Lauderdale Real Estate
Search for a House in Fort Lauderdale, Florida
Fort Lauderdale Single Family Homes for Sale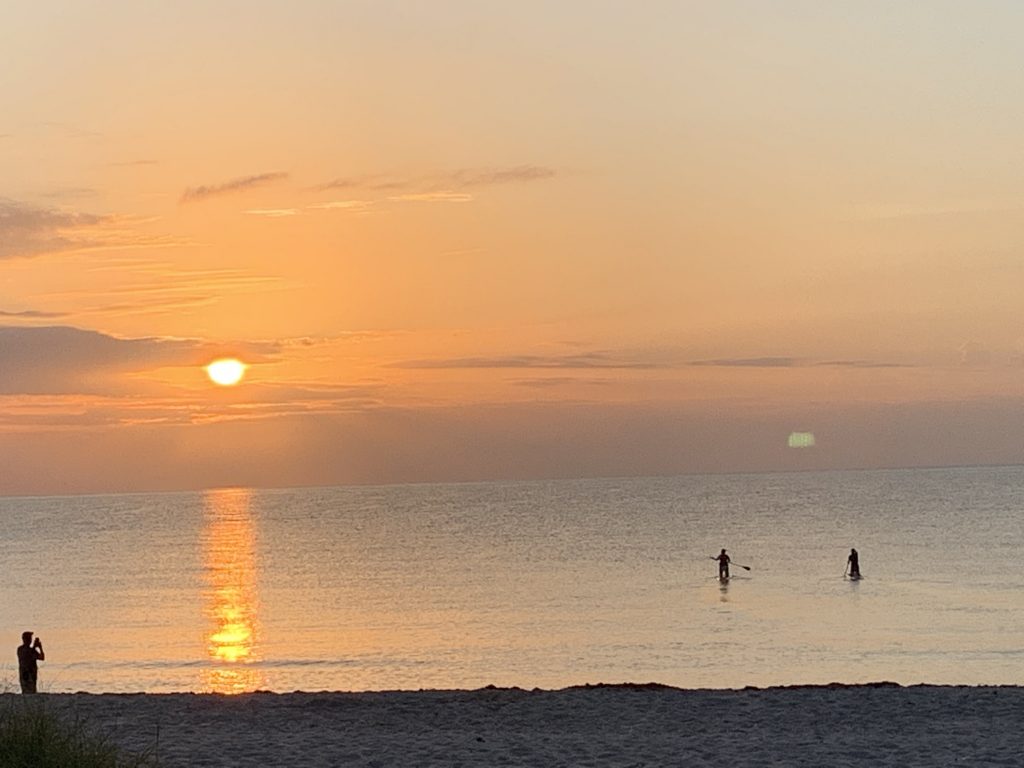 Marie LaForte, Realtor®
Galt Ocean Realty, Inc.
3350 N Ocean Blvd.
Fort Lauderdale, Fl. 33308
954-393-5837
"Your home is your Castle" We would like to assist you in finding you dream home in Fort Lauderdale. Wheter you are search for a winter home, full time residence or a investment home, a house purchase for a vacation rental we would be happy to assist you.
Subdivisions in Fort Lauderdale, Florida
Search for a Home in Fort Lauderdale
Fort Lauderdale Homes
Fort Lauderdale Single Family Waterfront Homes for Sale
Visit houselogic.com for more articles like this.
© Copyright 2021 NATIONAL ASSOCIATION OF REALTORS®